Bow Tie Vibration Collar - Bark \ Training collars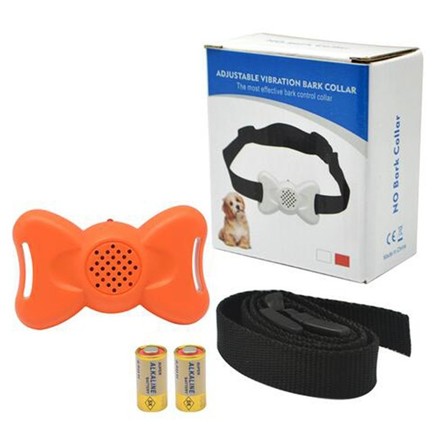 Perfect pet accessory.
. Activated by dog's barking
. Harmless and Safe for human beings and Dogs
. Bow-tie Stylish design, Multiple colors option
. Correction mode: Warning + Vibration+ Customized Audio Record (up to 10 seconds)
. Six adjustable levels of the vibration correction
. One minute auto-stop protection after 7 times continuous working
. Low power warning.
?IF>
View your shopping basket or browse other items.
Other products you might be interested in