HOG TIES - Leads and Hog Ties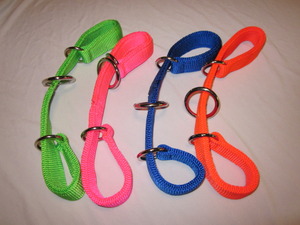 Come in sets of 2. Great for securing hogs to get them out of the woods alive. VERY sturdy construction - made of 1 inch nylon webbing and nickel hardware. These hobbles will outlast many other available styles.
?IF>
View your shopping basket or browse other items.
Other products you might be interested in